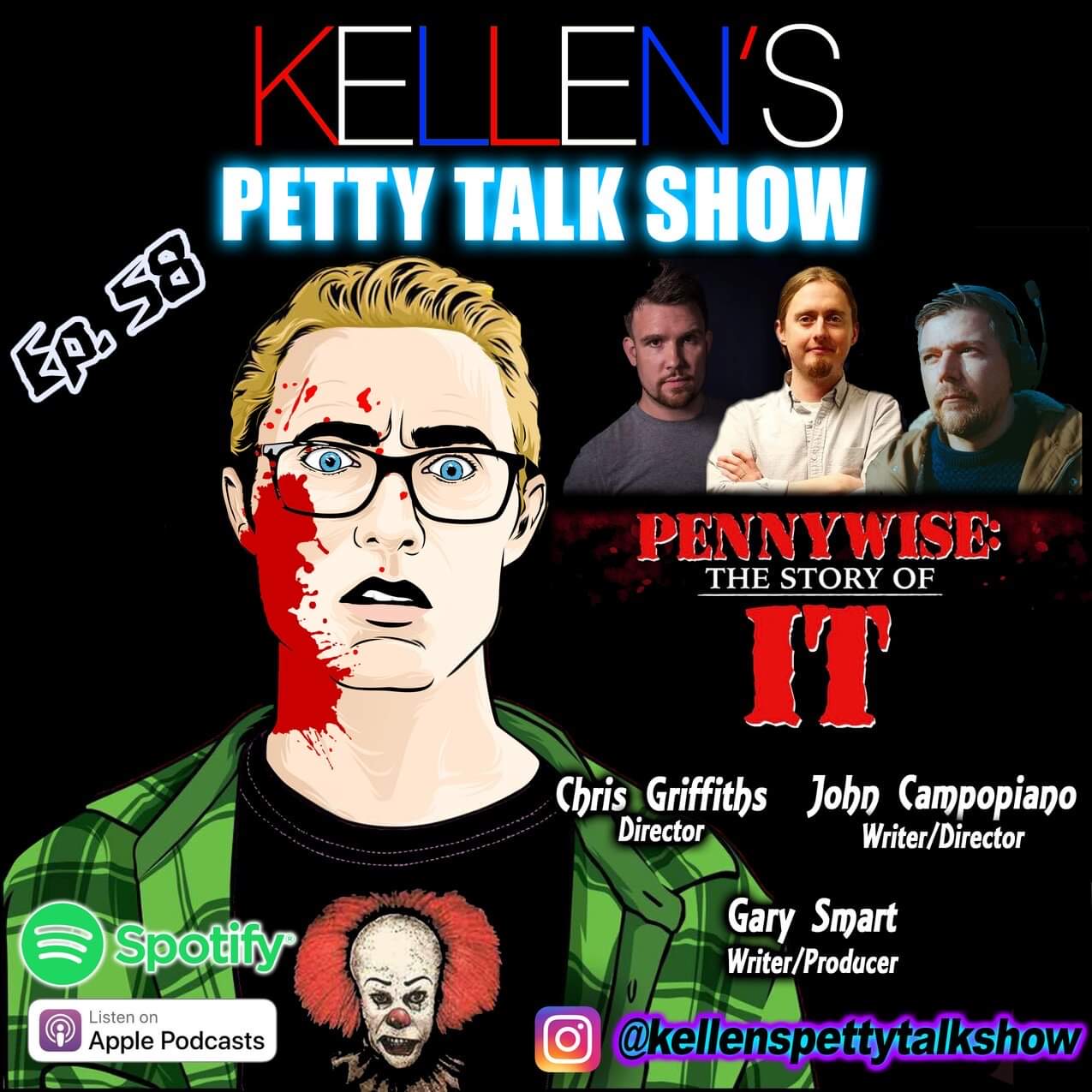 Pennywise: The Story of IT is a brand new documentary highlighting the popular 1990 mini-series based on Stephen King's best-selling novel.
John Campopiano, Chris Griffiths and Gary Smart are the creative team behind the film and have poured over 5 years of time, blood, sweat and tears to bring this film to the horror fans.
Funded by Indiegogo as well as money out of the their own pockets, these guys took their passion to the next level and brought back the cast/crew to talk about the film, including so many incredible stories that are not in the common knowledge. The chapters are then interwoven with a plethora of never before seen footage from behind-the-scenes that will truly blow minds.
If you want to check out this master work for yourself - be sure to stream it for free on @screambox 😱
Let the filmmakers know how much you enjoyed the film: @johncampopiano @deadmouse_griff @deadmouse_producer 🤡🎈
Be sure to follow @kellenspettytalkshow to stay up to date on all new guest announcements 🎙